Unique Latin America is proud to represent some of the most sustainable operators in Latin America and today we are thrilled to be spotlighting Ecoventura, a true leader of sustainable cruising in the Galapagos Islands.
Ecoventura has been internationally recognised for their commitment to environmental conservation and responsible travel, values which have been embedded into every aspect of operations. Ecoventura was the first company to earn and maintain the voluntary ecological certification, Smart Voyager back in 2000 and the first Galapagos cruise company to offset their emissions. Over the years, they have partnered with leading conservation groups such as the Rainforest Alliance, the World Wildlife Fund and the Charles Darwin Foundation to collaborate on a wide variety of sustainability initiatives.
Learn about some of the great things which have been achieved through their partnership with WWF in the video below.
Learn about the company's path to sustainability and how it is being incorporated into their newest luxury vessel, the MV Theory in the video below.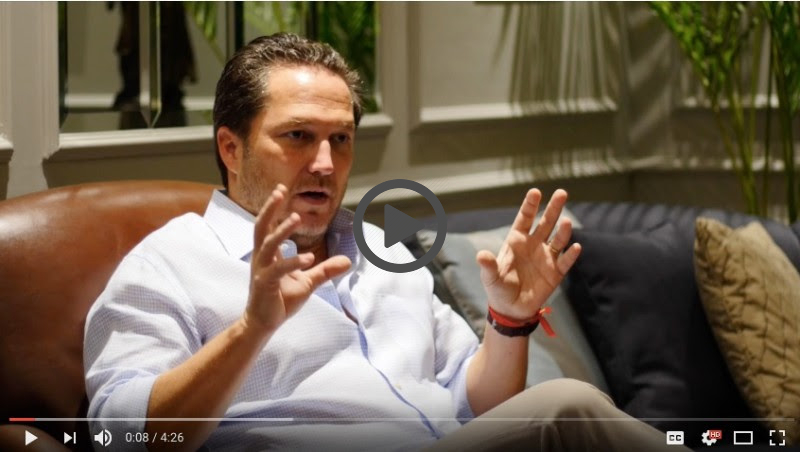 If you would like to share this blog article, we kindly ask that you include "this article first appeared on www.uniquelatinamerica.com.au" at the bottom of the article and tag us in your social media posts using the following handles: